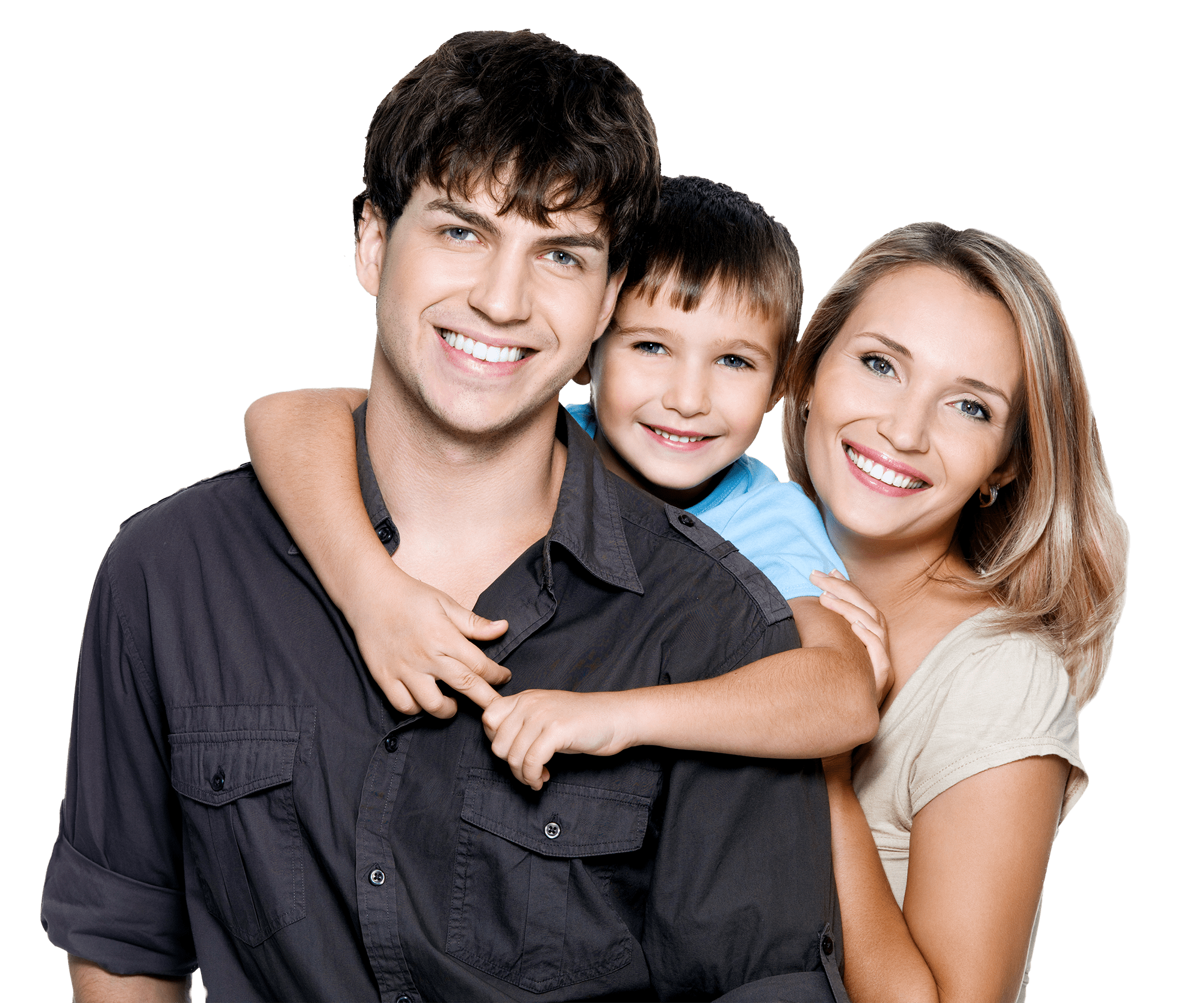 Thank you for taking the time to visit our website.
Mt Ogden Baptist Church is a conservative church in the Ogden area which preaches and teaches the timeless truths of the Bible. We believe God loves you and has a plan and purpose for your life. It is our desire to help you recognize and enjoy the special relationship God seeks to have with you.
You may be hurting, confused, frustrated with life, tired of empty religion, empty promises, and empty relationships. Perhaps you feel that life is meaningless, hopeless, and not worth living. Or, maybe you're just looking for somewhere that you can learn more about God, meet some like-minded friends, and be involved in serving the Savior. Regardless of your circumstances and needs, you're why God has called us here. Our great desire is to provide you with real hope and real solutions to life's most important questions and challenges.
We're not here to entertain or impress. We are REAL PEOPLE, in a REAL WORLD, with REAL PROBLEMS just like everyone else. However, we know the One who forgives sin, and helps us overcome the world with all it's temptations, problems, and heartaches. Our aim is simply to exalt our Lord and Savior Jesus Christ. We seek to know Him and to make Him known.
We would count it a great honor to help you know God in a deeper, more life-changing way. Hope to see you soon!
Sincerely,
Pastor Allen Davis